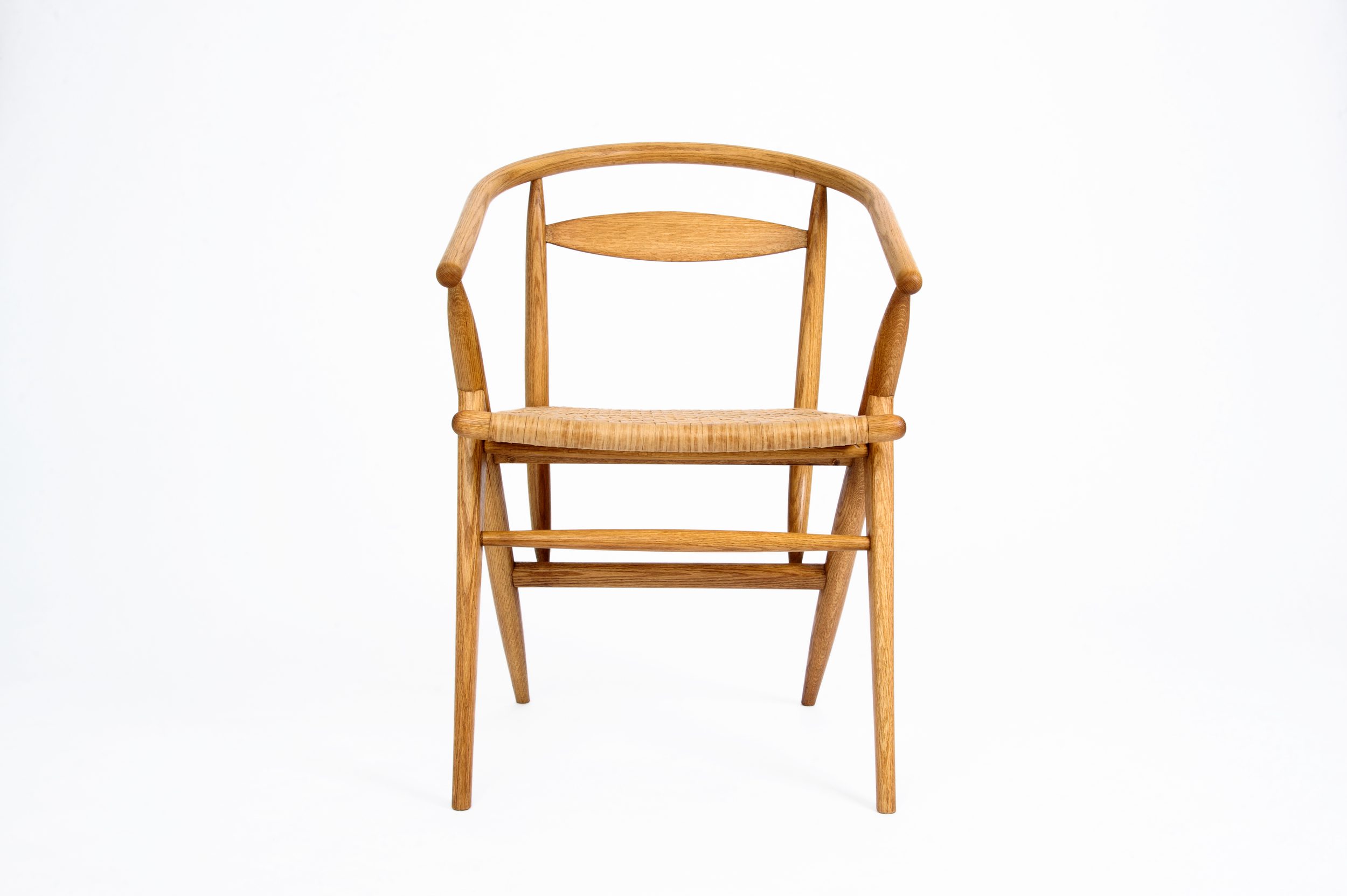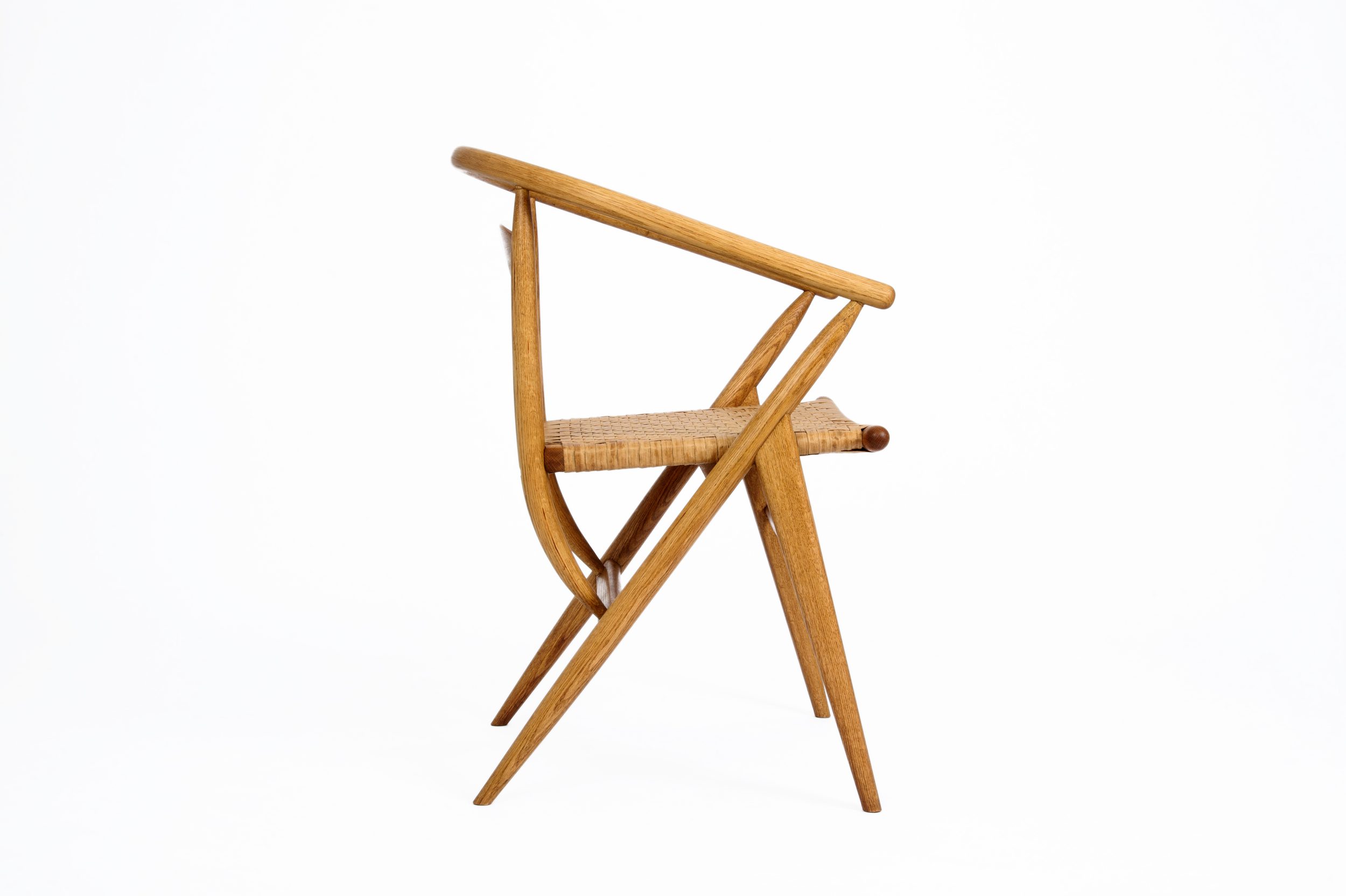 Handcrafted to Suit Your Living Spaces
Your Source for Homemade Brentwood Chairs
Contact US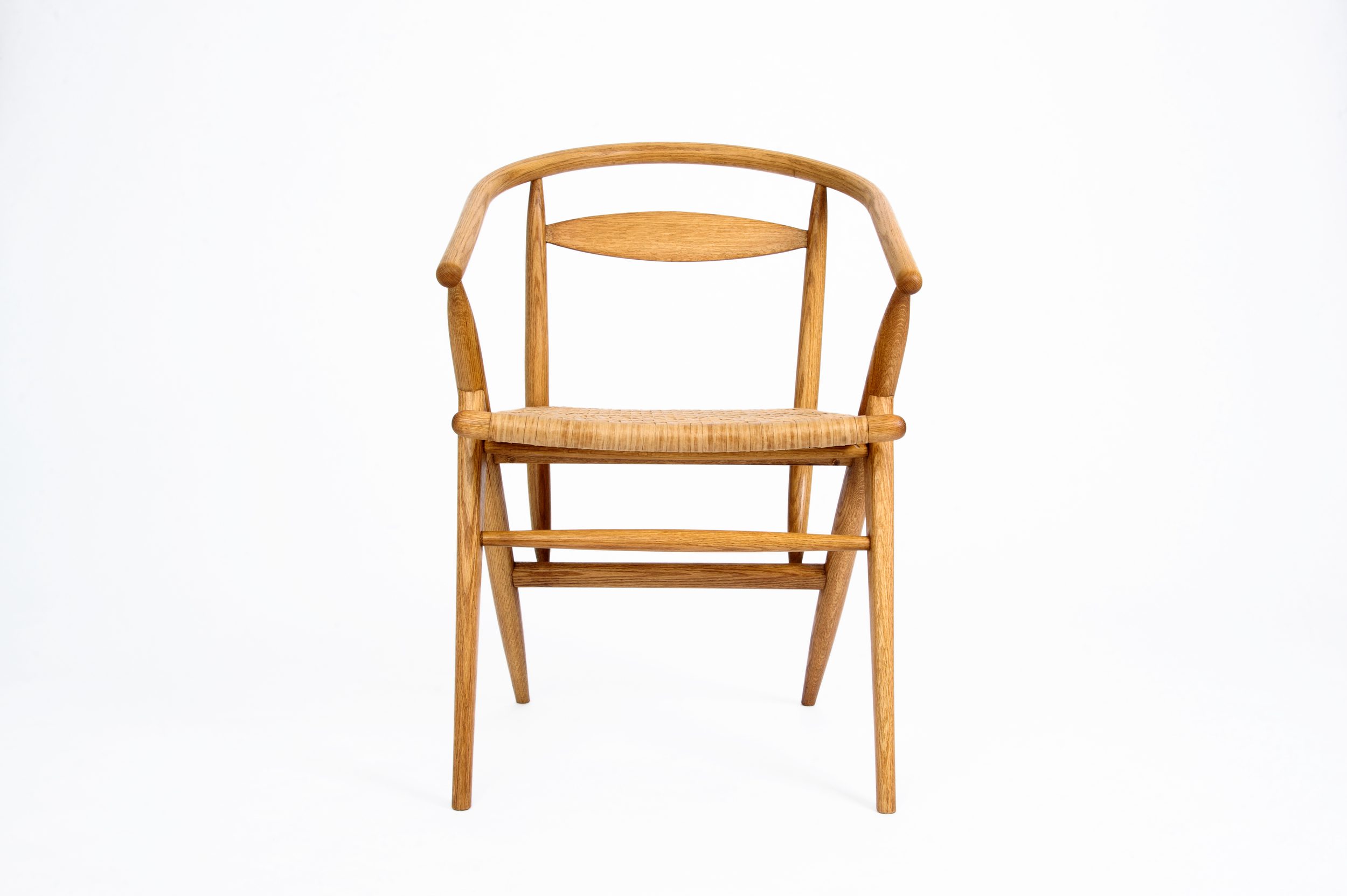 Traditional Technique, Modern Design
Your Source for Homemade Brentwood Chairs
Contact US
Handcrafted to Suit Your Living Spaces
Your Source for Homemade Brentwood Chairs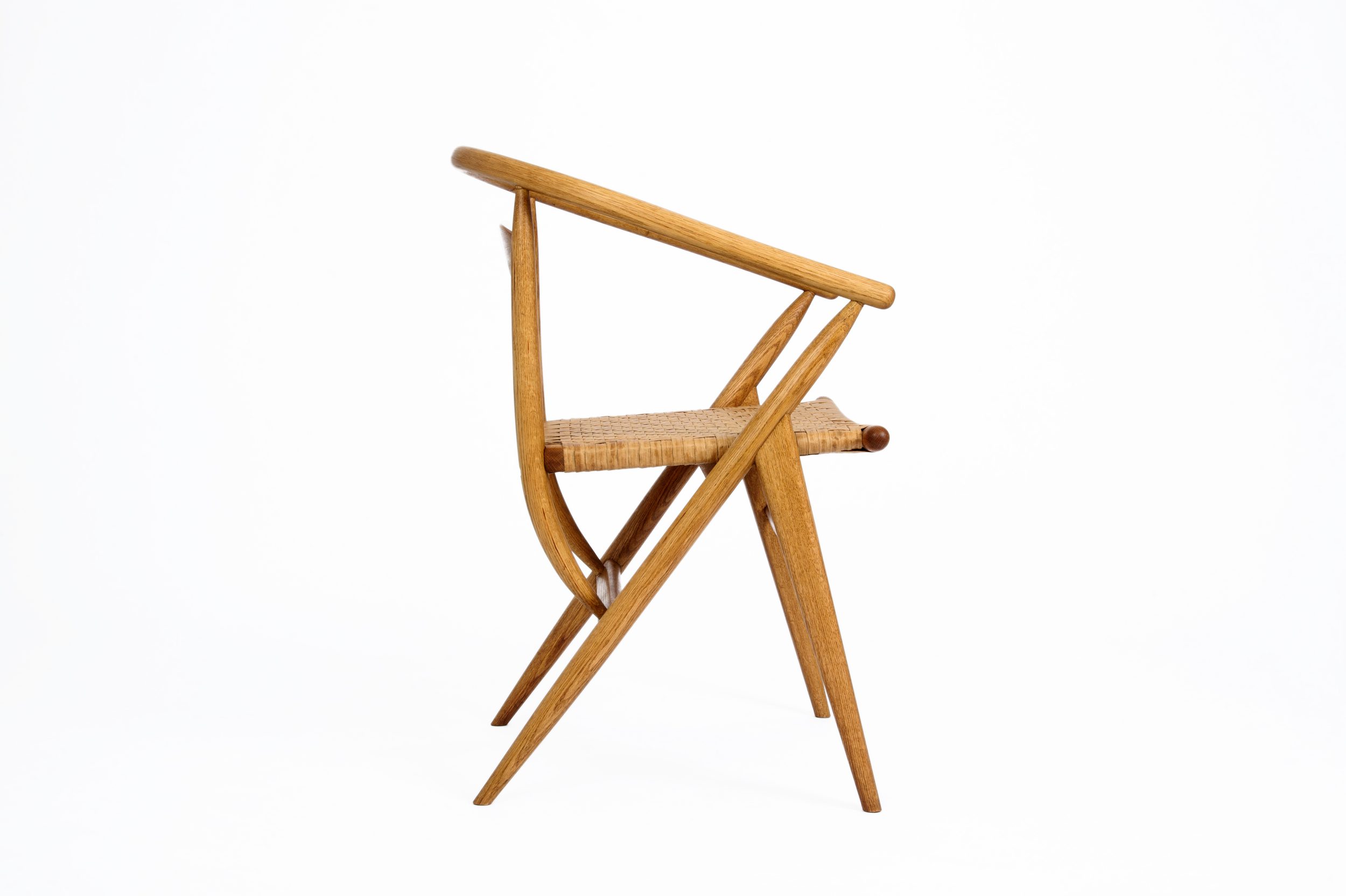 Custom made bentwood chairs chairs by Ian Birchall

Custom Chair Maker
For the townhouse or the farmhouse, these comfortable, elegant bentwood chairs are made from ash, maple and oak logs sourced locally in Southern Ontario. Sturdy, yet lightweight, these armchairs, side and lounge chairs are well suited to any room in your home — from the hall to the dining room or as an occasional chair in the great room. Try them in your screened in porch at the lake or the guest bedroom in town. With a choice of seating material (rush or splint) and finish colours to suit your taste, these chairs will welcome family and guests to sit down and relax.
These are the kind of chairs that will surely be passed down from generation to generation — much like the heirlooms of the past. Personalize your space and ensure the quality of the furniture in your home by choosing a chair made by Ian Birchall, a trusted chair designer since 1998.
Come and visit him in the shop in 265 Hope St. North Port Hope, Ontario L1A 2P5
Order a Custom Chair
Traditional and Contemporary Designs
Urban Country Chair
A fusion of modern and contemporary styling
Urban Country Chair's unique, handmade styling of bending wet wood (the Greenwood method) results in sturdy but lightweight chairs that have fused elements of traditional chair-building techniques and contemporary furniture styling.
The design for the Urban Country Chair has evolved over my 40 years as a chair maker and furniture designer. While my earlier chair designs were more traditional, these chairs combine the time-honoured craftsmanship methods I have always used with a more contemporary look — clean clear lines together with the familiarity of a Windsor or Regency chair.
A touch of Mid-Century Modern with a waft of Windsor
The Urban Country Chair incorporates the clean and open lines of mid-century modern design while maintaining the familiar elegance of older chair designs — think a touch of Windsor. The result is elegant yet sturdy chairs that are simultaneously lightweight and comfortable. Their bentwood frames, made from single pieces of oak, maple or ash, and the appealing weave of a fibre splint seating, set these chairs apart, making them a unique and appealing addition to any setting.
Handmade and Long-Lasting Products
Each piece is handmade, from the wood pieces used for the arms and frame to the handwoven seating. Urban Country Chair builds unique and durable products based on the celebrated lines and styles of mid-century modern design. These chairs will surely be passed down for generations since they are built to last for years.